Health & Fitness
We aim to empower you with the most practical fitness and wellness knowledge on trending health topics.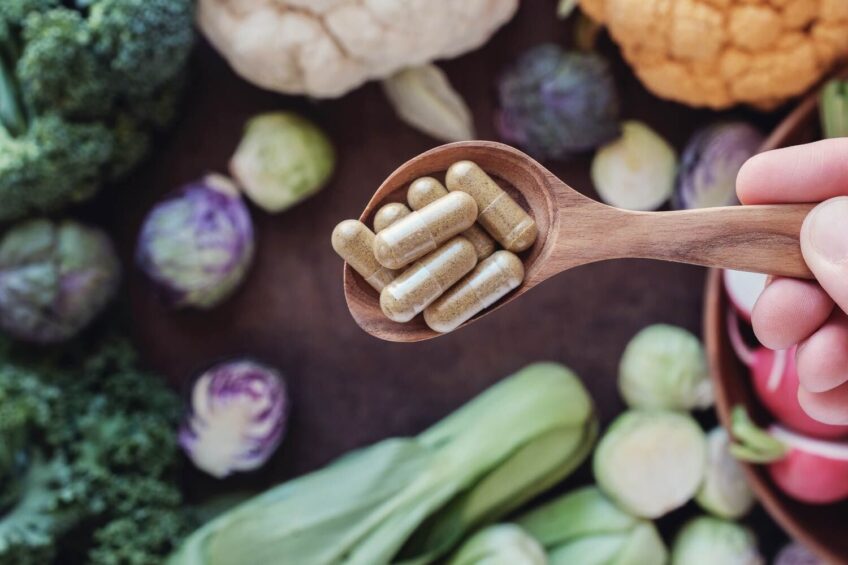 Supplements
The keto diet (WOE) can be difficult to navigate without the proper supplements. We reviewed the top supplements for optimal benefits.
Fitness Equipment
If you're looking for an effective and gentle alternative to weights, resistance bands are for you. Our review guide covers the best available options.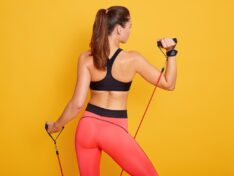 Yoga Gear
From gym studios to physical therapist offices and even classrooms, yoga balls have increasingly become a staple. The best yoga ball options are reviewed below for your consideration.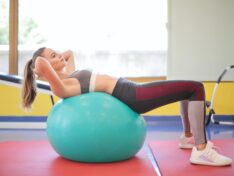 Fitness Equipment
Choosing a home gym can be daunting. We've narrowed down the options. This review buying guide has the best picks from compact to complete and gym-quality.