Supplement Reviews
Expert reviews and supplement buying guides on the best vitamins, minerals, and other essential dietary needs. Also, covering herbs and adaptogens.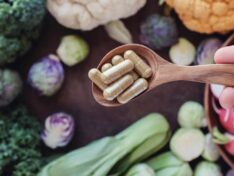 The keto diet (WOE) can be difficult to navigate without the proper supplements. We reviewed the top supplements for optimal benefits.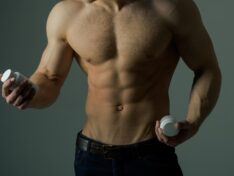 Finding top-rated testosterone supplements can be difficult. This buying guide and in-depth review clears the clutter and provides science-based facts.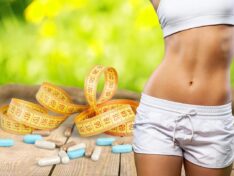 Whether you're a hard-core athlete or looking to get into shape, these top-rated weight loss supplements are the best in the fitness industry.