Yoga Gear Reviews
Expert reviews and yoga gear & equipment buying guides on the best yoga accessories for home or studio use. Includes various items such as mats, straps, balls, props, and more.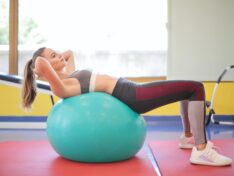 From gym studios to physical therapist offices and even classrooms, yoga balls have increasingly become a staple. The best yoga ball options are reviewed below for your consideration.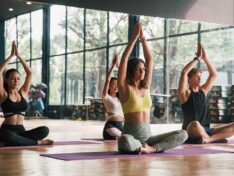 Are you looking for the best yoga mats for your practice? These are the top-rated and best recommendations for home or studio use.