CBD Explained - What is All the Fuss About CBD?
Medically reviewed & fact checked by a board-certified doctor.
CBD can be confusing! I'll help explain the buzz around this fantastic supplement and provide the best CBD option to explore.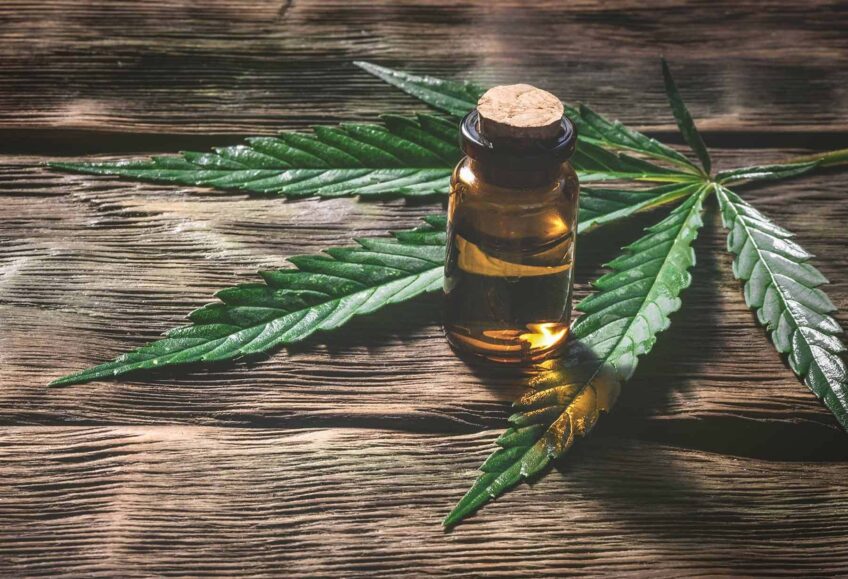 If you haven't heard a thing about CBD (Cannabidiol), then you probably haven't been on social media in a while. Maybe your internet is out, or you have no electricity?
All kidding aside... Whatever the reason, the point is that the topic of CBD and its value is growing immensely!
So, let's look at why there is such an interest in CBD. What is it, and why do so many people want to learn everything they can? Is it safe? How is it made?
I'll try to answer all of these fundamental questions in this article to help explain the buzz around this fantastic new supplement.
But first, let's find out why people are so crazy about CBD.
CBD comes from the marijuana plant. This fact alone may fascinate some people enough to want to know more. The recent legalization of medical marijuana and even recreational use in some states has heightened the interest of consumers, media journalists, and others who want to know what the effects are. It is essential to understand that, though CBD does come from the marijuana plant, it is extracted in such a way that it doesn't get you "high." The THC is the psychoactive ingredient, and it is left out of the process

.

CBD may offer pain relief when other remedies fall short. You may know people who suffer from the pain of arthritis, inflammation, and pain from injuries and other ailments traditional medicine hasn't been able to help. When every day is a painful experience just to get around comfortably, CBD offers hope.
It is an alternative medicine therapy. The popularity of alternative medicine is increasing due to a large number of addictions and overdoses by people taking traditional prescription drugs. Alternative medicine may also appeal to people because it gives people a more individual choice about what they will take, and they do not require a prescription.
It helps insomnia and social anxiety disorders. People want to enjoy life and get a good night's sleep. When people started hearing that CBD may help insomnia or anxiety, they started wanting to try some.
Questions People Ask About CBD Oil
Once people start looking into CBD or they hear about it in the news or social media, they want to know certain things about it before they purchase. Below are some of the most common questions I have noticed.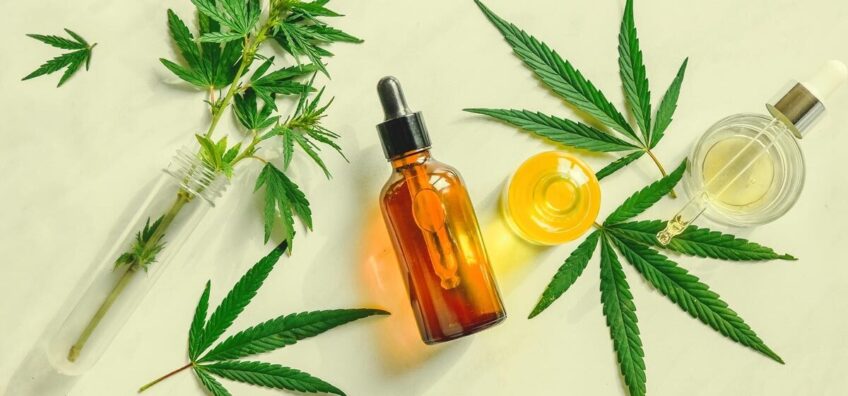 I've answered them based on available research at the time of this writing. Research continues to be conducted on CBD, so there could be additional information added later.
Is CBD Oil Safe?
Yes. From the studies that have been conducted in both the scientific and informal environment, I'm not aware of any issues where people had any adverse results or reactions from CBD.
Of course, it is still relatively new, so it does take a while for the data to surface. But, most of the reviews of CBD have been highly positive by scientists, doctors, and health professionals who promote it, as well as the consumers who have tried it.
Remember that no drug, supplement, or food is 100% safe for everyone. It's possible that someone could have an adverse reaction to it and find that they are allergic. But, so far, I have not heard of any cases like this. Always check with your doctor.
Is CBD Marijuana?
Yes and no. While CBD comes from the same plant that produces "weed," the THC element that creates the psychotropic effect on the brain is primarily left out of the CBD product. So, you get none of the harmful effects of that aspect of the plant but all of the positive aspects of it!
What is CBD?
There are 100 or so cannabinoids, with CBD and THC being the primary two studied right now. CBD is typically from the Cannabis Sativa plant and can also come from Indica varieties.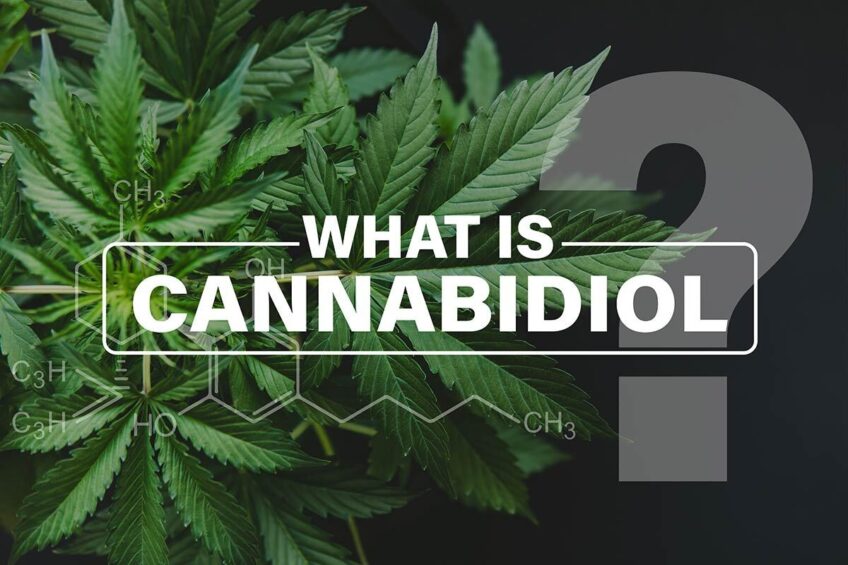 Opiate receptors were discovered in the brain in the 1970s; this was then linked to cannabinoid receptors by the late '80s and early '90s -- cannabinoid receptors turned out to be the most abundant type of neurotransmitter receptor in the brain, according to studies.
Ok, so it's pretty clear that CBD is good for the brain and body.
Is CBD Legal?
Yes. In 2018, the Agriculture Improvement Act of 2018 (aka the Farm Bill) legalized hemp and further reads:
"The term `hemp' means the plant Cannabis sativa L. and any part of that plant, including the seeds thereof and all derivatives, extracts, cannabinoids, isomers, acids, salts, and salts of isomers, whether growing or not, with a delta-9 tetrahydrocannabinol concentration of not more than 0.3 percent on a dry weight basis."
There you have it. CBD is legal, with 0.3% of THC or less.
CBD that comes from the marijuana plant remains illegal and is a Schedule I substance under the Controlled Substances Act
How is CBD made?
The CBD oil is extracted from the whole plant using either alcohol extraction methods or CO2 extraction. Producers of hemp who grow it for this purpose have a specific process that they use to produce the CBD that you see at your pharmacy or grocery store.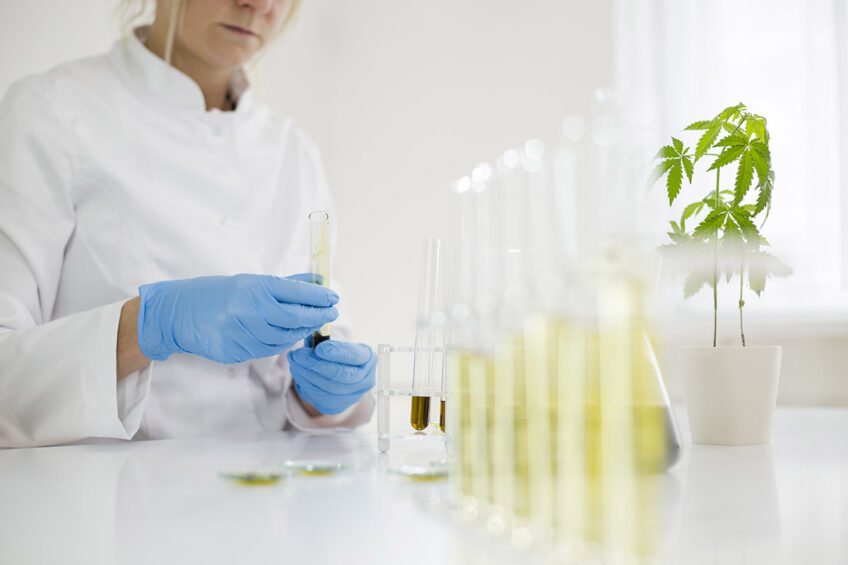 CBD is not capable of giving someone a high like pot does because the THC element is separated from the other part of the plant during this process.
There are three types of CBD on the market:
Isolate - Everything is removed, including all other cannabinoids and the terpenes (smell and taste) chemicals. Typically, people will smoke or vape this. This is the type Big Pharma has latched on to.
Full Spectrum - CBD, as well as the other cannabinoids and terpenes, may contain up to 0.3% of the THC.
Broad Spectrum – CBD and other cannabinoids and terpenes but no THC.
What does CBD do?
There are many positive results that people have reported from the use of CBD, but it isn't easy to know where to start. Some of the most common symptoms and conditions addressed with CBD are listed below.
Inflammation and pain reduction
Arthritic conditions
Insomnia
Depression and Anxiety
Social Anxiety and Panic disorder
PTSD and OCD
To improve heart health and circulation
To improve metabolism and weight
To improve focus
To calm the brain and promote relaxation
And this is not even a complete list!
When you consider all of the items on this laundry list that have shown some promise in improvement with the use of CBD, it's easy to see why so many people want to know more.
Best CBD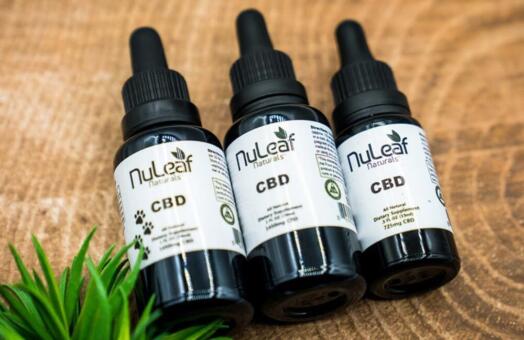 Full spectrum of naturally occurring synergistic cannabinoids and terpenes with a 60mg/mL potency. NuLeaf Naturals suggests a starting dose of ten drops (30mg) daily or as needed.
Key Facts
CO2 extraction
No pesticides, heavy metals, or mycotoxins
USDA Certified Organic Hemp Oil
Full cannabinoid profile - CBD, CBG, CBC, CBN
There are hundreds of CBD companies to choose from, and it can be extremely confusing. I've tried many CBD products, and none compare to NuLeaf Naturals.
It's produced on licensed farms in Colorado, the USA, using 100% organic methods, and is free of GMOs, additives, preservatives, emulsifiers, and flavors, so the product remains in its most pure and natural form.
NuLeaf is a member of the Hemp Industries Association and the National Hemp Association.
They have the highest-grade CBD oil on the market and also have a version for pets.
My Thoughts
I hope to have helped you get an insight into this miraculous supplement and superfood. Be sure to come back often for many more articles about this amazing substance and other supplements.
Remember, you can't get high with CBD, but you'll feel high on life.
Tony Lee, MS, RD
Tony Lee, RD, MS, is a highly qualified and accomplished Registered Dietitian with a Master's Degree in Nutrition Sciences from Arizona State University. Tony brings over two decades of experience in dietetics, specializing in sports nutrition. Interests include studying all aspects of wellness, fitness, genetics, and peak health performance.